38/79-81 Soi Ekachai 64/2
Ekachai Rd., Bangbon Bangkhuntian
Bangkok 10150, Thailand
Tel. +66 89 779 9364
Fax : +66 2 899 0445
Mobile : + 66 89 779 9364
Opening Hours :
We're open Mon – Sat 9:00am – 5:00pm GMT+7
Why our factory is the best!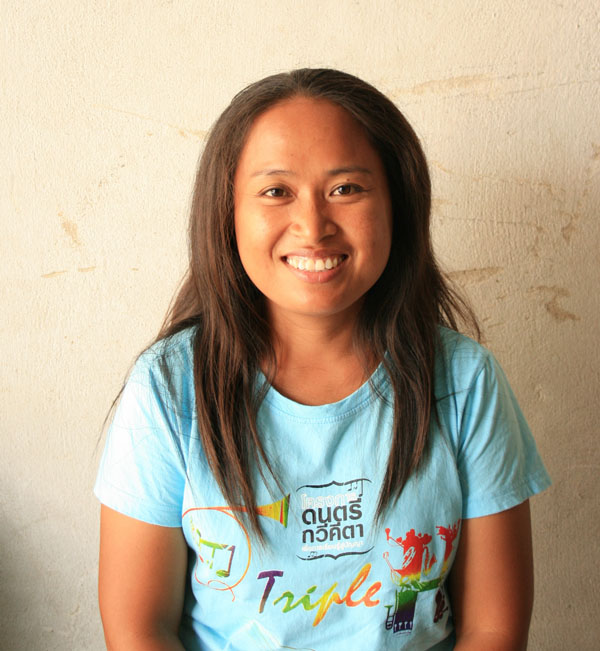 Working at our factory has offered us a great chance to continue to learn and develop our skills.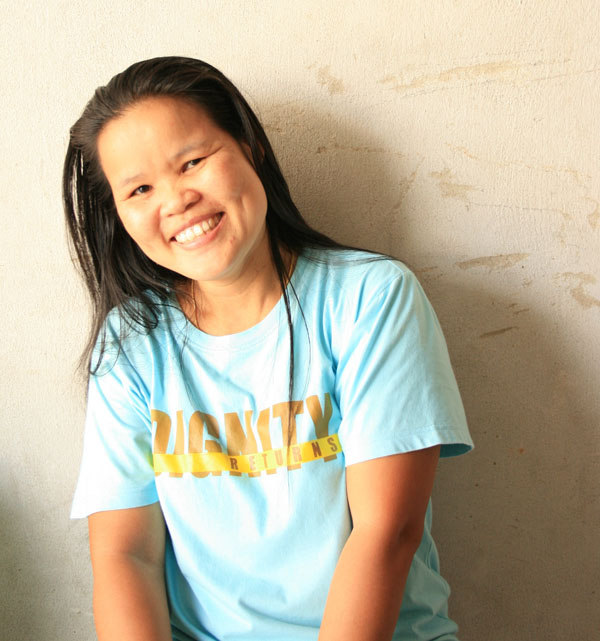 I know it's difficult to run our own factory, but I do trust our inner drive. Together we continue to improve ourselves and take our factory to another level.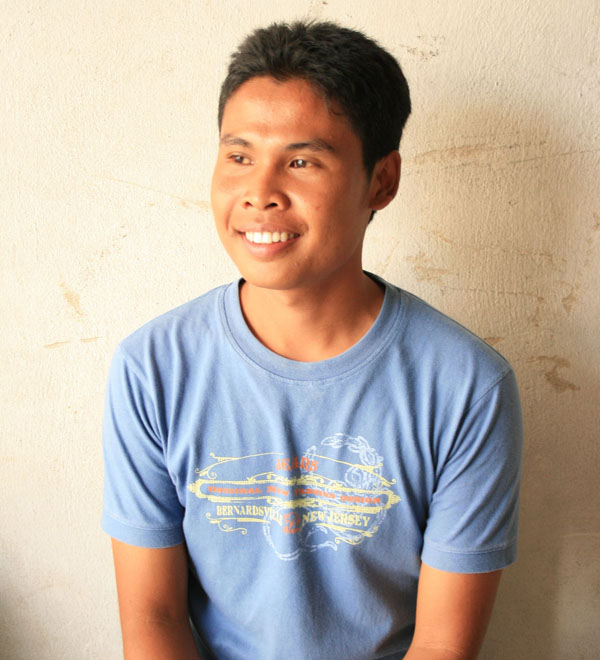 With the one brain and two hands of each worker which have already made capitalists rich and wealthy, from now on we work for ourselves, for our friends, and for our fellow workers.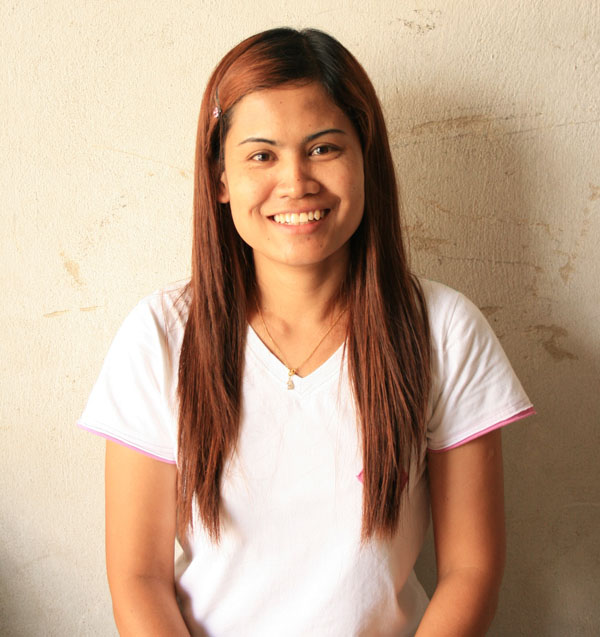 Although sometimes it's very exhausting work, it's nevertheless a happy exhaustion to be our own boss. We always face new challenges together, and we love to be this way.